Insider Tip: How To Find A House BEFORE It's Listed
Please, gather around the crystal ball - slide me a $20 - and we shall use magic t0 find your future home.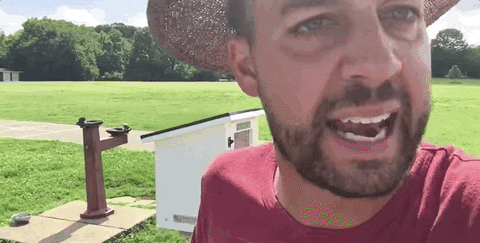 But seriously. Sometimes it feels like you need some sort of witchcraft to find a house - especially in a busy market! And, as we talked about in the last blog, finding a home in the winter months is nearly impossible.
Or is it?
While I don't own a crystal ball, I do have a trick up my sleeve... and the best part? It's totally free. Really free.
Ready? Here it goes...
1) Grab your phone (you're probably holding it reading this blog).
2) Text the word VALLEYHOUSE to the number 31996
That's it.
So, why is this gonna work? Let me guess... your agent set up a "Listing Cart" for you. A listing cart that emails you when a new house becomes available.
While emails aren't terrible... they have a tendency of getting lost. And, if you've done any house hunting already, you've noticed how fast a home can sell! TIME IS OF THE ESSENCE!
But, your phone is your trusty companion. It's always by your side. Text messages are easier and can be read instantly.
Duh! Why didn't anyone think of this before?
Sooooo... now what do you do?
Easy! Sit back and relax. Your forever home will be listed soon, and you'll receive a text message about it.
If you're a Realtor or a For Sale By Owner... and want a text message sent with your listing, call or text Rachael to set something up:
715-304-8375
#findoutfirst #findahousebeforeitslisted #valleyhouse #foxvalleyrealestate